Get a Business Insurance quote
Do you know if these key areas are adequately covered?
Property coverage
Liability
Business interruption
PROPERTY COVERAGE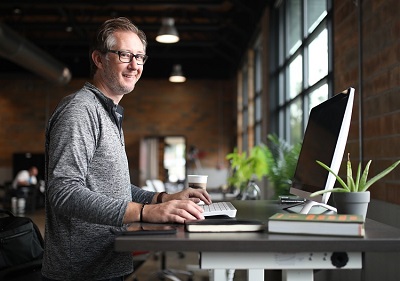 Property coverage is often divided into two parts in a business policy:
Fixed Property (buildings, fixtures, etc.)
Contents (equipment, inventory, etc.) or it can be a combined single limit.
The ways that your property can be covered are: "All Risk" or "Specified Peril."
LIABILITY COVERAGE
Liability coverage generally protects you from claims that arise out of harm your business (including employees) cause another.
Key questions:
Do you operate off-site?
Serve alcoholic beverages at functions?
Sell products that could cause harm?
Do you or your employees operate personal vehicles at anytime in the course of doing business?
BUSINESS INTERRUPTION
What happens if your business is shut down? Who will pay the bills? Will you be able to resume when everything is back to normal?
This coverage is often overlooked. It shouldn't be.
Ask us to review what you currently have and we can work with you to make sure you are adequately protected!