Medigap Insurance
Medicare Supplement Insurance, or "Medigap" coverage, has been recently expanded. Do you know how much coverage you need?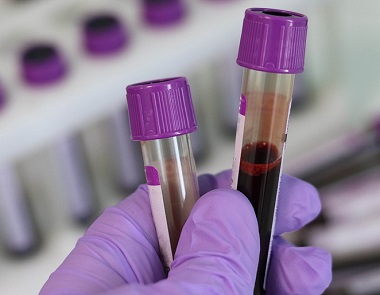 The Social Security Administration has required the standardization of plans, and shopping for a plan that fits your needs has never been easier!
Contact us for help- we look forward to serving you in this very important part of your insurance needs.
Below is information, courtesy www.medicare.gov, which can provide basic consumer information.
Medicare does NOT endorse this web site or this agency. You are NOT required to purchase an additional policy to supplement your Medicare.
What is a Medigap policy?
A Medigap policy is a health insurance policy sold by private insurance companies to fill the "gaps" in Original Medicare Plan coverage.
When you buy a Medigap policy, you pay a premium to the insurance company. This premium is different than the Medicare Part B premium you must also pay. As long as you pay your premium, your policy is guaranteed renewable, which means it is automatically renewed each year. Your coverage will continue year after year as long as you pay your premium.
If you buy a Medigap policy, it only covers your health care costs. It doesn't cover any health care costs for your spouse.
Some examples of Gaps in Medicare covered services What YOU Pay in 2003

A Medigap Policy May Help Pay These Costs

Hospital Stays

$840 for the first 60 days

$210 per day for days 61 -90

$420 per day for days 91 -150

Yes

Skilled Nursing Facility Stays

Yes

Medicare Part B yearly deductible

Yes

Blood

Yes

Medicare Part B covered services

20% of Medicare-approved amount for most covered services

50% of the Medicare-approved amount for outpatient mental health treatment*

Copayment for outpatient hospital services

Yes

*All Medigap policies must pay 50% coinsurance for outpatient mental health treatment services.
There are ten standardized Medigap plans called "A" through "J." The front of a Medigap policy must clearly identify it as "Medicare Supplement Insurance." Each plan A through J has a different set of benefits. Plan A covers only the basic (core) benefits. These basic benefits are included in all the Plans A through J. Plan J offers the most benefits.
If you live in Massachusetts, Minnesota, or Wisconsin, different types of standardized Medigap plans are sold in your state.
Source: www.medicare.gov