Flood Insurance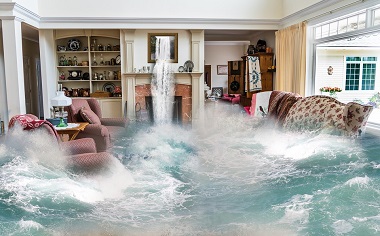 Flooding is a national problem...
In 1968, Congress created the National Flood Insurance Program (NFIP). This was needed because of the sharply rising costs of emergency relief to property owners after a flood. Federal Emergency Management Agency (FEMA) manages the NFIP, and works with almost 20,000 communities across the country to enforce floodplain management ordinances.
Millions of homeowners now have valuable protection against a flood loss. It is available to every resident of communities that participate in the NFIP, regardless of whether the structure is located in a mapped flood plain. Flood insurance can be purchased through us or the NFIP directly. There is a 30-day waiting period before coverage under a new policy takes effect.
Please let us know if you would like to discuss this often overlooked coverage.
Resources:
FEMA
Create a Risk Map for your area